Texas - November, 2019
Alan attended a biomechanics conference in San Antonio, Texas; Carol went sight-seeing and, after the conference, both went birding at various locations outside of the city.
Our downtown hotel was adjacent to the River Walk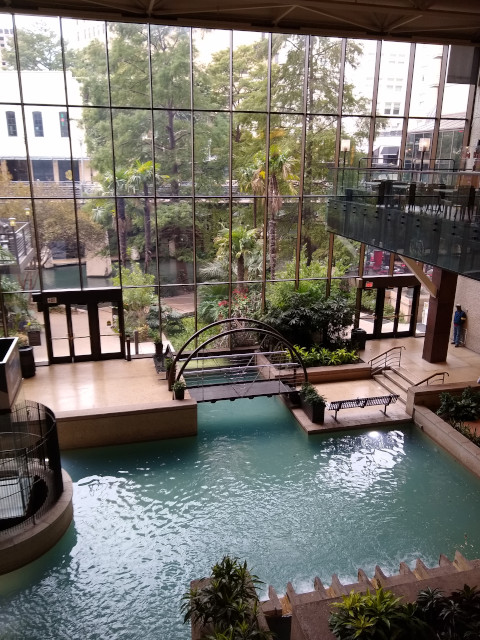 Texas_001.jpg
Section of the River Walk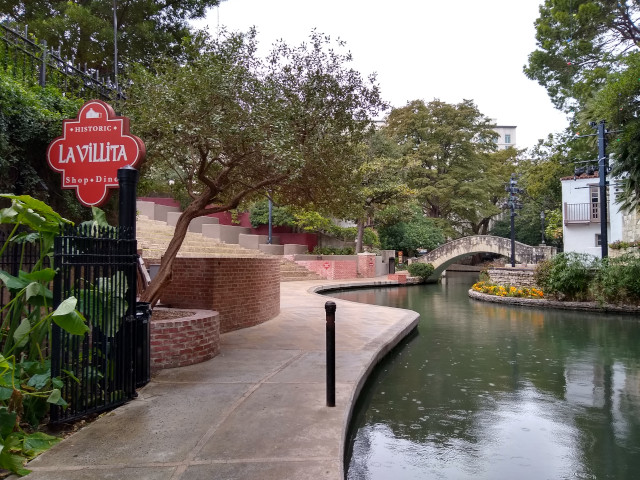 Texas_002.jpg
Riverside dining (lots of Tex-Mex!) in the evenings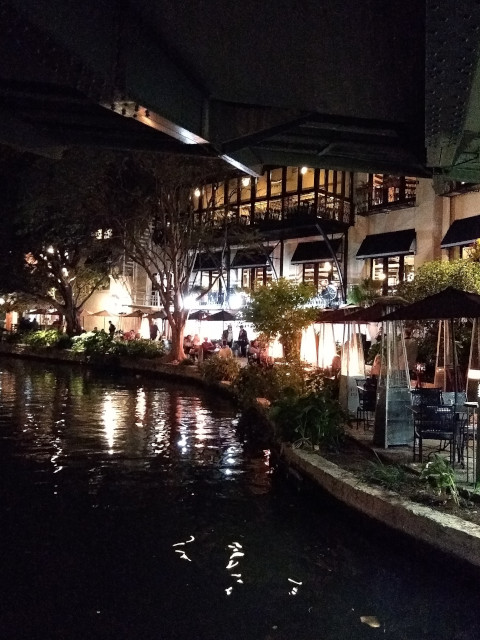 Texas_003.jpg
An internationally-famous landmark - The Alamo - was just a block from our hotel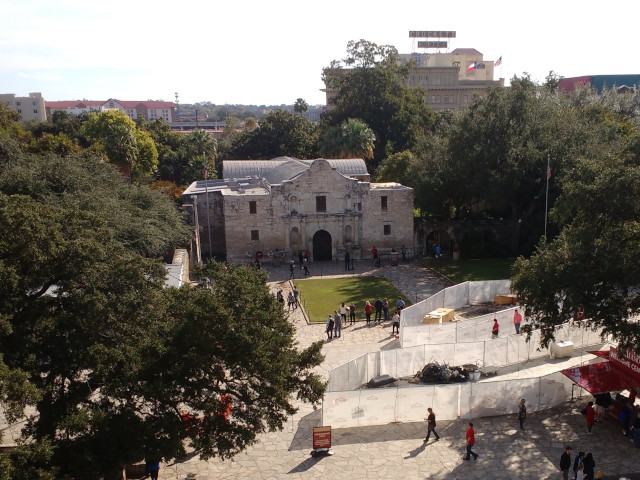 Texas_004.jpg
Historically, The Alamo was a much larger facility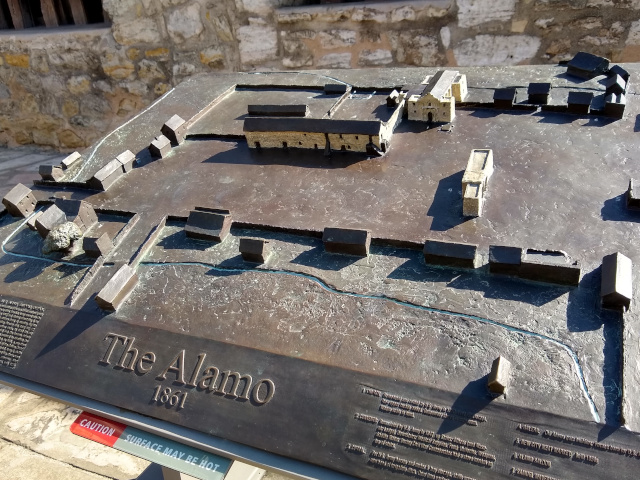 Texas_005.jpg
Nighttime illuminations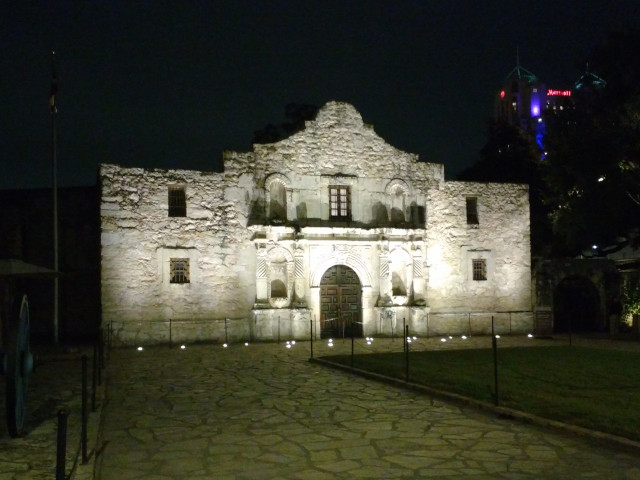 Texas_006.jpg
The mission tour included several examples of Spanish colonial missions in and around San Antonio such as Mission San Juan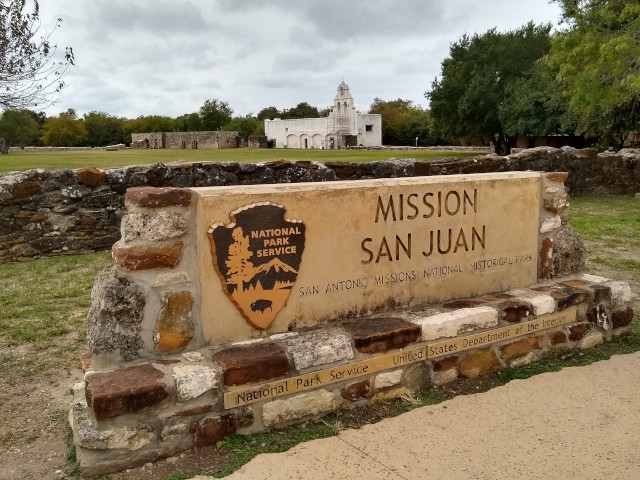 Texas_007.jpg
Mission Concepción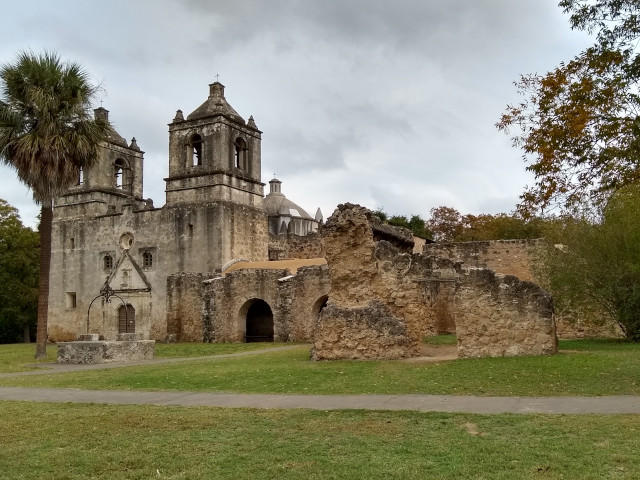 Texas_008.jpg
Mission Espada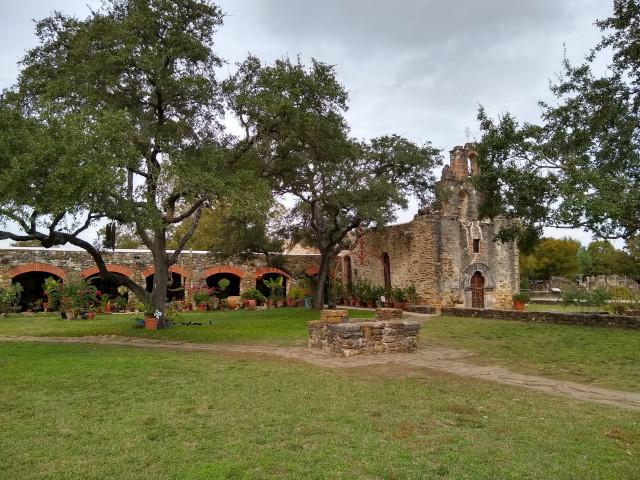 Texas_009.jpg
Mission church interior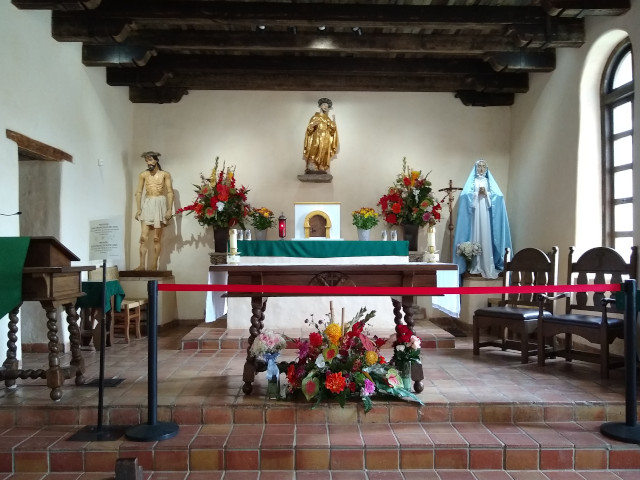 Texas_010.jpg
Mission San José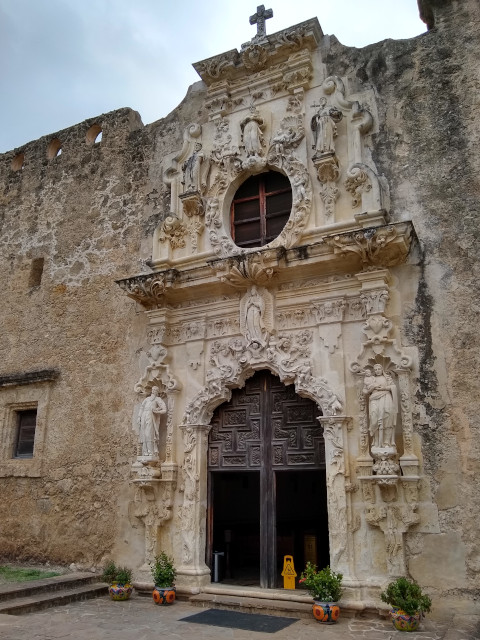 Texas_011.jpg
Our birding included wetland areas...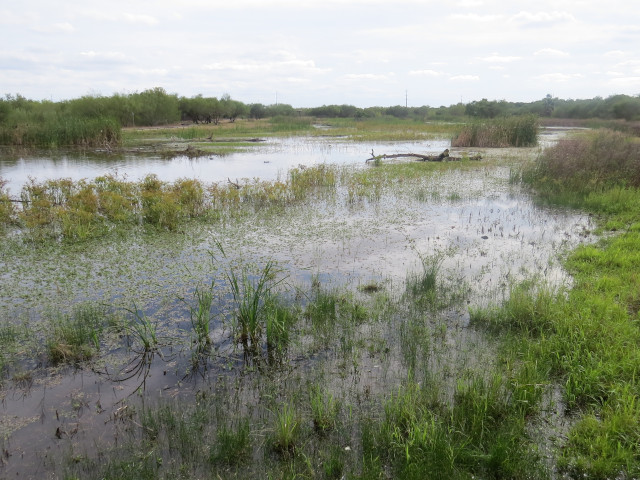 Texas_012.jpg
...with Black-bellied Whistling Ducks...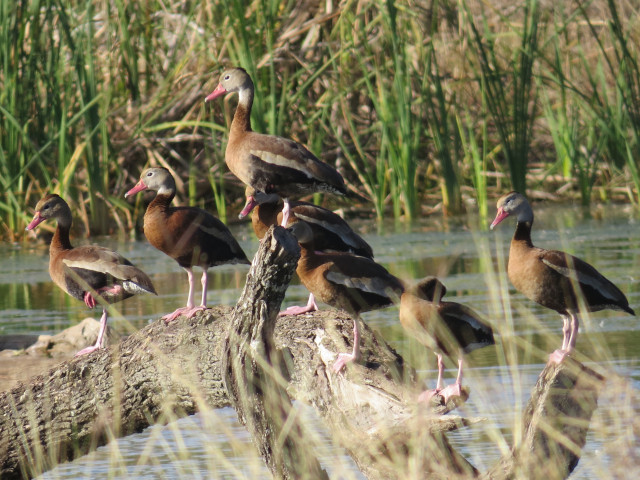 Texas_013.jpg
...and Snowy Egrets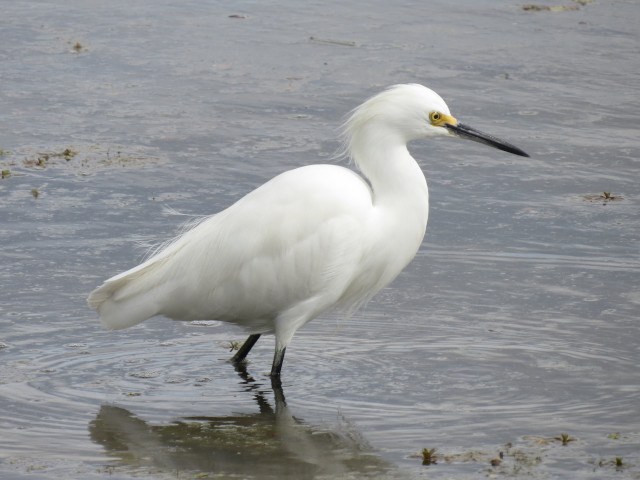 Texas_014.jpg
At other locations we found shorebirds such as this Willet...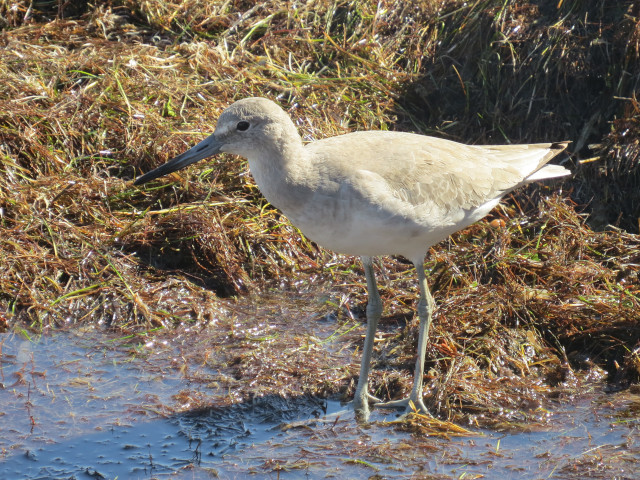 Texas_015.jpg
...and lots of Laughing Gulls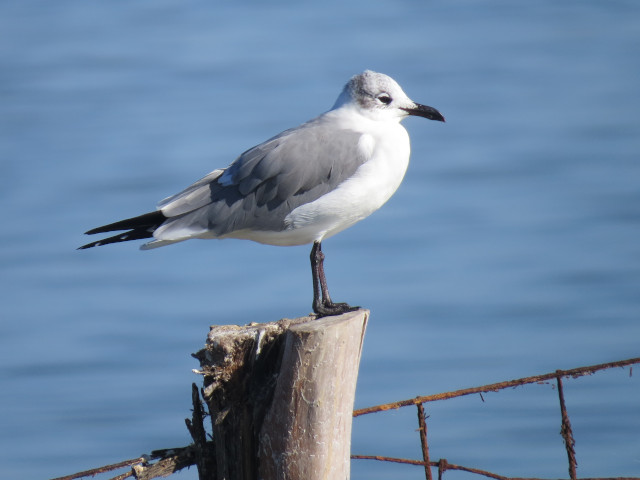 Texas_016.jpg
Grapefruit at a feeder at one of the refuges was being enjoyed by a Golden-fronted Woodpecker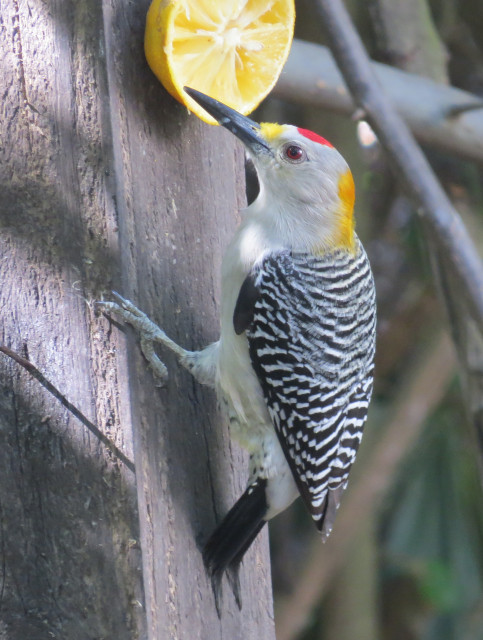 Texas_017.jpg
Tucked in the woods was a Curve-billed Trasher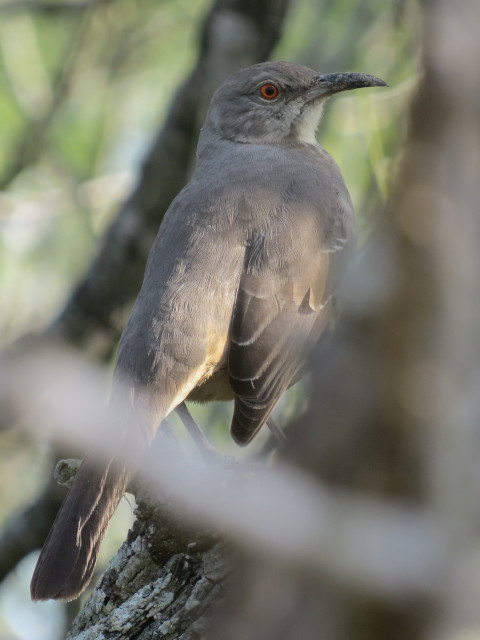 Texas_018.jpg
An Olive Sparrow was feeding by the side of one of the trails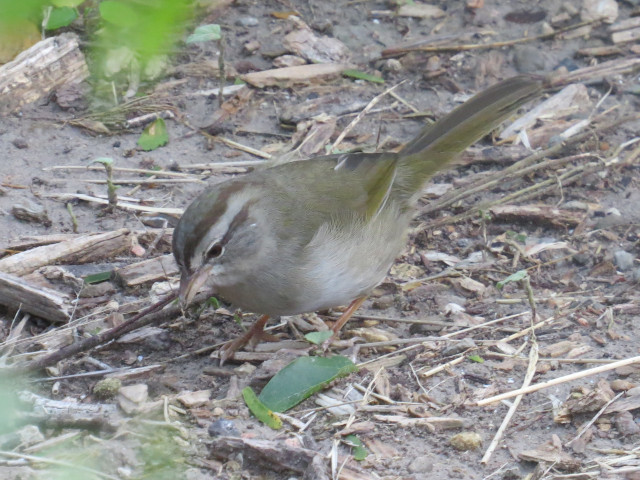 Texas_019.jpg
And, on a hydro pole alongside the road, a Crested Caracara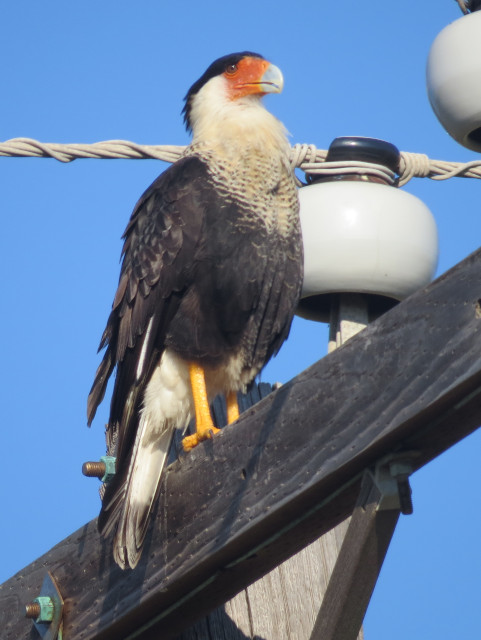 Texas_020.jpg